We are dondot digital
Creative technology for business
About dondot digital
Dondot digital was set up in 2014 by James Whitmarsh, a Digital Production Specialist with over 20 years experience creating innovative and successful digital solutions across multiple platforms for the BBC, Time Warner and Apple, amongst others.

What we do
Digital Transformation
Since 2014 Dondot Digital has worked with Blue Chip companies to help transform their processes from traditional Waterfall development to Agile methodologies
Product Management
We have been producing innovative Digital Products since 1994. Our Product Management expertise takes in the whole lifecycle of Digital Products, from inception to execution
Innovative Development
We have built products on many platforms, specialising in cutting edge and emerging technologies. Current expertise includes Blockchain development and AI Bots
Production management
Digital products have two stages: figuring out what to build and building it right. We lead definition and delivery. We have great expertise in hiring and leading multidisciplinary teams using Scrum and Kanban. As a Product Owner, James has many years experience defining a Product based on Customer and Business need. This is typically elaborated as a Backlog of Epics and User Stories in Jira, with a Product being developed over a series of Sprints.
We simplify complex business problems and communicate clearly to stakeholders at all levels. We understand the overlapping requirements of Architecture, Development and User Experience and bring different teams together. Digital development takes place in an environment of constantly changing priorities and technologies and we embrace that.

It takes a lot of hard work to make something simple.

Our work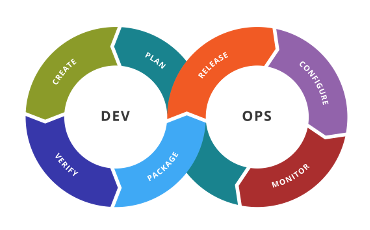 Software development
We specialise in Agile Software Development, putting together and running multidisciplinary teams for clients to design, develop and deliver cutting edge software, even in difficult Enterprise environments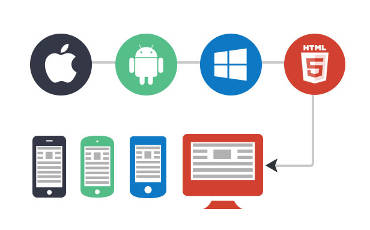 App development
We have experience developing many successful and profitable apps on all platforms. We also have knowledge of how to release, market and monetise apps in multiple sectors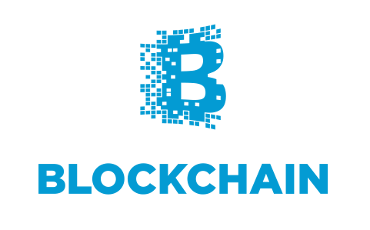 Blockchain
One of the most interesting and exciting technologies to emerge in recent years, Blockchain is the platform on which Bitcoin and other cryptocurrencies are based. It has huge potential to disrupt many industries. We specialise in designing and building Proof of Concepts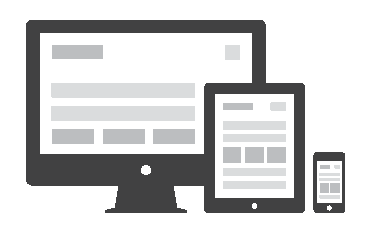 Responsive websites
The fact that no-one would build a website without it working seamlessly on multiple devices shows how far we've come. We have experience with most responsive frameworks including React and Bootstrap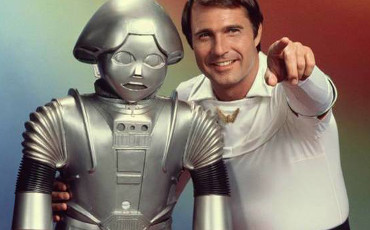 Bots and AI
We have knowledge of Bot creation and deployment on multiple platforms, including Kik, Facebook, Microsoft, Slack etc. It's a fascinating space with huge potential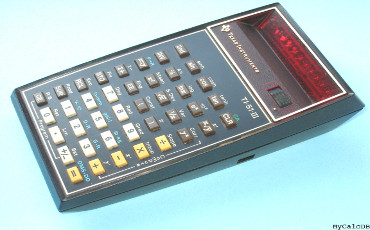 Emerging technology
With over 20 years experience, we've seen a lot of technologies emerge into the mainstream. From working on the web in 1994 to mobile and social in 2000, we have kept well ahead of the curve and love to work with new platforms
People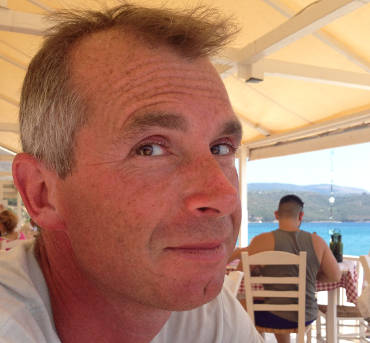 James Whitmarsh
Founder and Managing Director
Drop us a line
Address
Ivy Cottage, Coate SN10 3LE